A Home for Creating records in JXN, MS
CROWN STUDIOS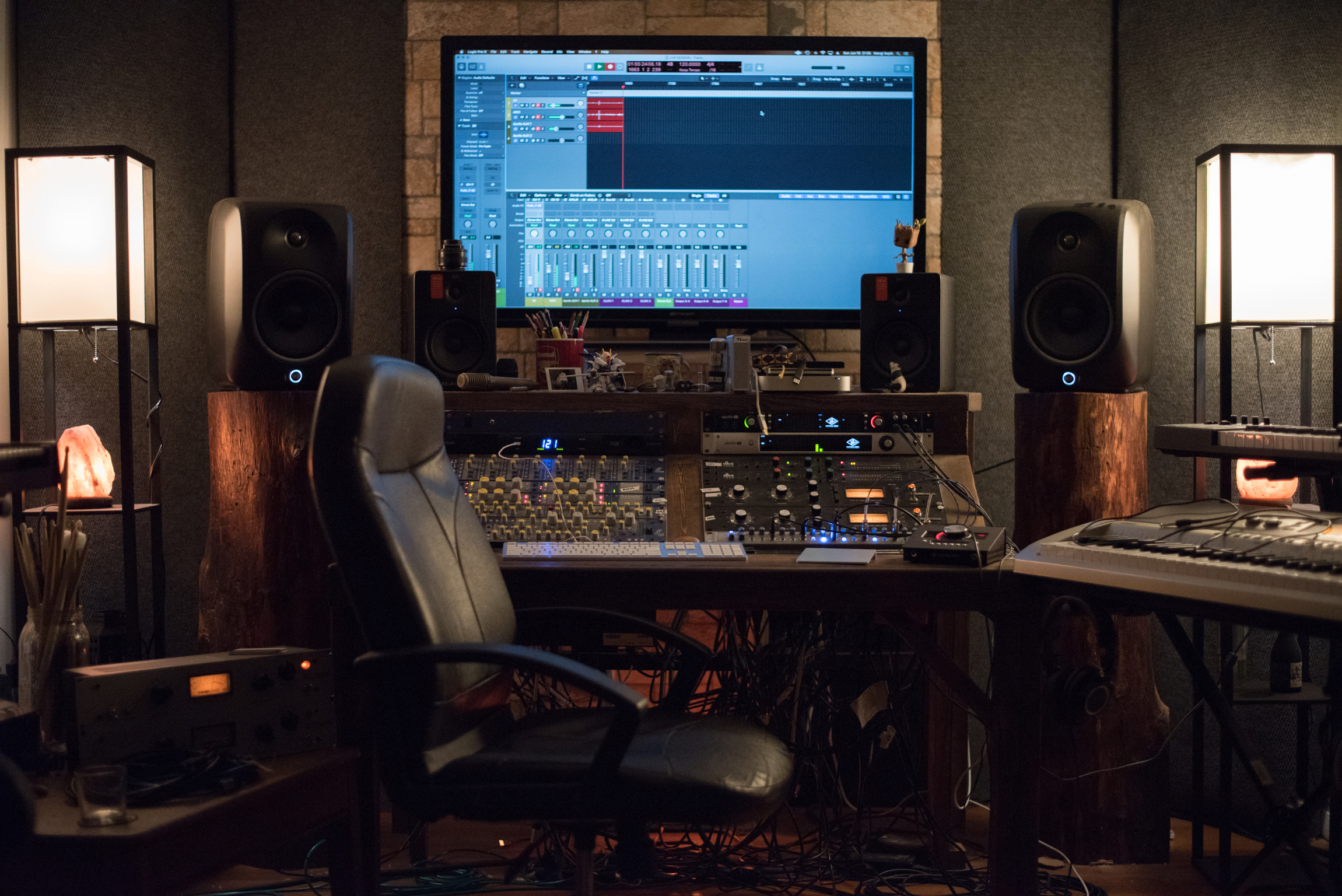 CREATING RECORDS IN A BOUTIQUE AND INNOVATIVE ENVIRONMENT
There are so many reasons to seek out a professional recording studio. Maybe you've been looking for the right place to record your band's next album, or maybe you're looking for someone to help you start your career as an artist. You might have 20 songs written or you might need someone to help you write verse 2 and the bridge. Or, maybe you recorded your music somewhere else and you need help mixing and mastering it.
At Crown we want to enable you to dream your biggest dream yet—then help you achieve it. We do this by building lasting relationships and consistently providing high quality services in a boutique and innovative environment.
Our home recording studio is located in the heart of Fondren where we are walking distance from excellent coffee and amazing restaurants. Lets connect and talk about what the next steps for you could look like!
Schedule Appointment
We're usually booked 2 to 3 months in advance for production and recording. If you're ready to get started, lets get your session scheduled!